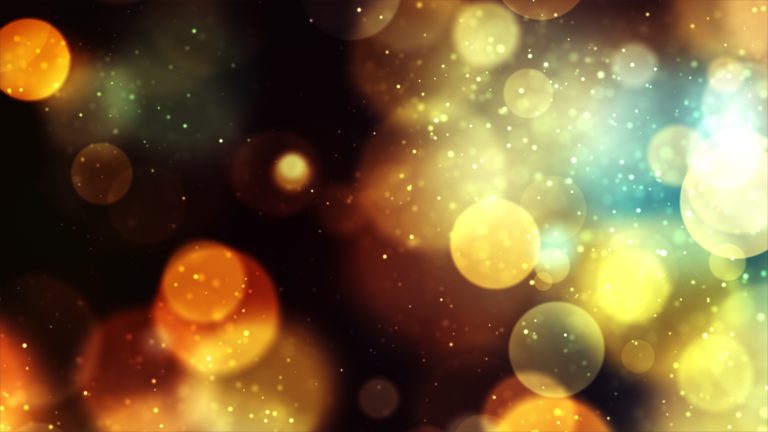 Hetepu (Peace & Blessings) Family.
If you ever talk to someone who has used magick successfully they will tell you that magick is both a science and an art. Magick is a science in the sense that everything that is used as a scientific explanation. For instance, the use of herbs, candles, oils, incense, etc. The purpose of altars, the belief systems, the different levels of trance (beta, alpha, theta, etc.), and so on.  These all have an effect upon our subconscious mind, which is all based upon scientific reasoning. However, everyone who practices magick will not get the same results because we all have different beliefs, different backgrounds, different perspectives, and therefore different ways of manifesting the change we desire. These differences is what makes it difficult for western scientists to study magick because western science is based upon measurable observable facts according to our five physical senses. Magick is as dynamic and as unique as we are so it will never produce the same physical results all the time, and this is what makes magick an art. It is also the reason why serious practitioners of magick devote so much time to strengthening their mental skills through spiritual development.
By the way, all true magi know that magick is both a science and art and should be able to explain this (the science and art aspect of magick).
It should be noted that since Judaism, Christianity and Islam destroyed the ancient schools and libraries of magick, and most of the shamanic societies.  Contemporary magis have had to take alternative paths to learn magick, which involved them obtaining college degrees.  Understand, that the reason many contemporary magis, like the priests and priestesses of old, have college degrees in secular systems is that one of the advantages of a college education is that it makes individuals develop self-control and self-discipline.  This self-control and self-discipline or will-power is necessary to be successful in practicing magick.  However, the reason many college-educated individuals practice magick is that they understand the limitations of our physical science and physical reality, which is influenced by metaphysically or magickally.
So, if magick has unpredictable results because it is dynamic, the question that comes to mind (especially to those who are new to this discipline) is how does it work and why do so many people continue to practice?
First there is a saying that you should remember, which is that:
"God allows everyone to perform a magickal act (or a miracle) once,
just to show them that it is possible."  
I am telling you this because you should look back in your life and see if you can find a magickal or miraculous event that took place, which defied regular logic. If you study this event, you will uncover a lot of secrets about how magick works and how your style or art of magick works. For instance, I have several examples but the one event that took place in my life and helped me to realize how magick work was my $3K goal.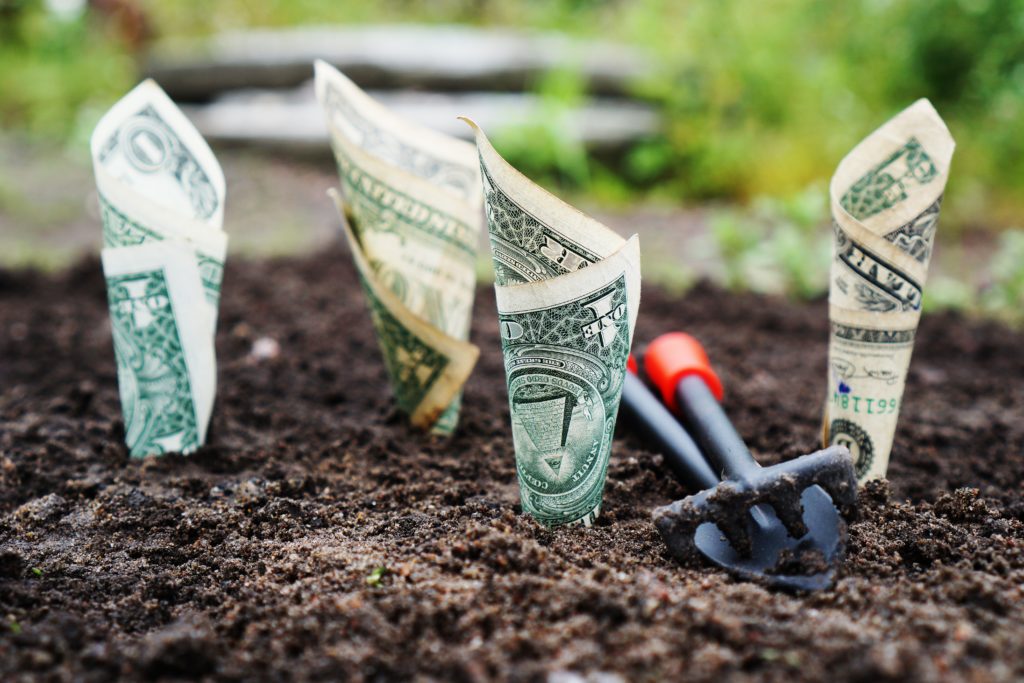 I was at a decent job. It was just a job that I had stumbled upon which allowed me to catch up on my bills and get enough money to eventually go back to college. When I say that it was just a job, I really mean that I didn't like it at all because it was so beneath me. It was a dead-end job that I really had no future in.  So, one day while studying how magick works and just trying it out I stated, "I want $3,000."
Now I can't remember if I repeated this several times or turned it into a mantra. All I know is that I did ask for $3K and then I totally forgot that I even made the request.
So, every morning, I dragged myself out of bed to go to my dead-end job. Like I said, it wasn't a bad job but it was beneath my potential. I did my job efficiently and helped people at the plant but I just felt as if I could be doing so much more.  Like most people going to a job they really don't like, I found myself saying, "I don't want to go to work" or "I wish I did not have to go to work." Yeah, those of you who know how magick can already see how I was setting myself up.
Now, again I am not sure of the timeline but it was probably a month or so later that the plant manager came in one day and closed his office door.  Then, he began calling people to his office one by one. I was one of those individuals whom he called, and what he told me was that they had to downsize the plant so my job was being phased out because it was not needed anymore.
Yep! I got laid off.
It was my first time ever getting laid off from a job so of course, all I kept thinking was "What did I do to deserve this?" and "Why me?"  Shortly after, the other thoughts of depression kicked in which were how was I going to pay my bills now? How was I going to eat? What was I going to do? Now I am probably not painting a true picture of how I was feeling but my anxiety was high which, kicked me into survival mode of thinking, "I gotta get another job!" Naturally, I started regretting complaining about my job.
Then one day I looked at my bank account and found that over three thousand dollars had been deposited from my old job. That's when it hit me, that I had asked for $3K a little while ago.
Now, that event taught me a lot of lessons that are still with me today.
Lesson ONE:
It showed me that in order for the magick to manifest $3K. It looked for the easiest way to manifest my goal, which was for me to get laid off.  Let me say that again, the magick looked for the easiest way to manifest my desire of getting $3K, which was for me to get laid off.
This made me realize that the intelligence behind this event was Spirits but because they do not have a physical body. They cannot distinguish between what is right or wrong, good or bad, etc. because they lack the ability to physically feel. Therefore, when I put the request for $3K out there, my Spirits did not use reason. They simply followed how I felt.
Now, some people might not say Spirits and would prefer to say the Universe. Whatever the case, the Universe did not use logical reason or did not understand that I did not want to be laid off. It simply understood that I wanted $3K and saw that the easiest way was for me to get laid off.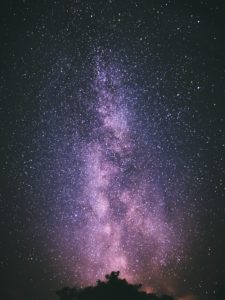 So we have to remember that the Spirits/Universe are vast and it is our intentions that help to focus all of this energy to a single point.  (See Why I Said "F*** the Universe" to Manifest What I Want!")
Lesson TWO:
If the Spirits/Universe saw that the easiest way for me to get $3K was by being laid off. Then, the Spirits/Universe has no limitations, which means They/It could have seen that the easiest way for me to get the money was through various means such as a relative passing and I get the money via inheritance. I could have been in a car accident and got the money that way.  I could have found a lottery ticket. I could have been involved in a failed bank robbery.  I could have been in a lawsuit where I broke my leg and got the money that way. Do you see all of the ways I could have got the money? Notice that to the Spirits/Universe there are no good and bad ways because the Spirits/Universe does not think in this manner since it is not physically restricted.
This made me realize the power of words and how I have to be specific in the future so that there is no ambiguity, whenever I am submitting a request.  For instance, if you want to improve your business. You have to specifically say increase my business sales by having people buy a product. If you want to improve your health you have
Lesson THREE:
Since the Spirits/Universe does not see life as good and bad or good and evil.  An undesirable event is the result of poor planning and submitting of your request.  However, even negative events will work in your favor. Remember, I was laid off, which seemed like at the time a bad thing but I look at it now and see that the reason I was laid off was that I did not state how I wanted the $3K to manifest. This was my poor planning. This put my Spirits/Universe in the position to make a decision for me.  I know now that when it comes to submitting a request to say if I want $3K indicate the source, such as a bonus, the lottery, food sales, etc. because if not the Spirits/Universe will decide. However, know that whatever decision that the Spirits/Universe will make, even if it produces an undesirable effect will still be in my favor.
Please note:  Since I am Kemetic, I like to use Kemetic analogies and metaphors to remind me of how the Spirits/Universe function. Because Osar (Asar, Ausar) is a Lord of Agriculture, I like to think of the things we want to manifest as seeds and/or fruit.  So, the Spirits/Universe will only give you what you want based on its availability or in season like fruit.
For instance, if you were making a fruit salad. You would not request for summer fruits like watermelon and pineapple during the winter months. This is because typically these fruits are available during the summer, so the Spirits/Universe will give you what is available or in season. If it is not in season, then the Spirits/Universe will give you the best equivalent to your requests like canned pineapple or GMO watermelon.  So, if you do not want the alternative, then you have to wait, be patient and have faith knowing that the Spirits/Universe are moving things in your favor.
Hetepu.
Also check out:  How to Set Lights.
For more information on magick see the Book Page.