Hetepu (Peace & Blessings) Family.
I know it has been a minute since we last spoke and some of us need to 'be shook'.  I AM GOD.  There has been a lot of stuff going on and it has been happening so fast, it is a little surreal.  Anyway, where have I been?  Well, contrary to popular belief and stereotypical public opinion, real men do real work.  So, I hope you are all on your grind for real.
I AM GOD!
Now, I was not going to blog about all of protesting going on because most of you know where I stand on this.  I have said it before, this enemy does not support anything that it cannot profit from. If you don't know now, you should know that black lives matter does not represent US. Just like Obama did not represent US. I told you a while back that spirituality was important for this revolution because this thing was going to come down to a fight for our mind, and here it is.
So, if you are confused as to what you should be doing, what side you should be on, who's right and who's wrong, etc.? Then, you better start meditating and invest if your Spirit because all of these people who want to wallow around with Set's pigs and snakes are about to be swept up. I AM GOD!
Family.  We are intuitive people who are descendants from an intuitive culture, which means our ancestors and other spirits will inform us when something ain't right. We just feel it and can confirm it through divination, but when we occupy our time watching bull**** instead of doing altar work, meditating, tracking, and putting in the physical work to raise our loved one's up.  We move from vibrating on a high level to a low level, and this is where the energy of this entire country is at. I AM GOD!
I will say it again. Blm does not represent US and the only reason these companies are putting money behind them is that there is something sinister at work. Anytime these politicians can school one another on what tie to wear to appeal to a specific demographic. Then we have to suspect that they knew that wearing a kente stole was going to come off as cheeky to the high thinkers. Those low thinkers would see Pelosi and them acting in their favor.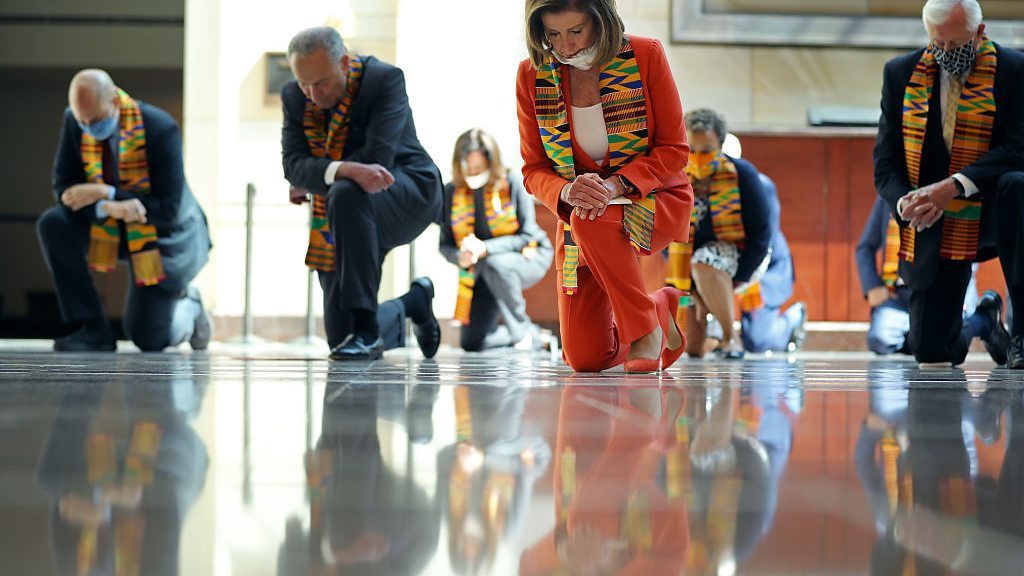 Again, 'they" do not support anything we do unless it benefits them.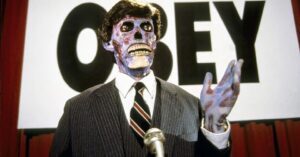 I am always reminded of some of my favorite Denzel's films and how in all of the great roles he played.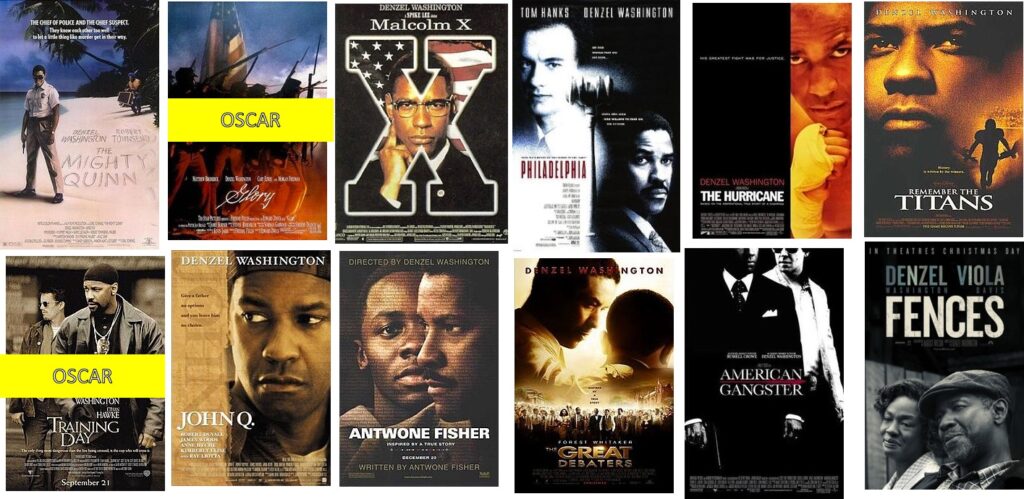 He did not receive an Oscar for playing a great, positive, and uplifting role. However, he received an award for playing a devoted soldier who was flogged for leaving camp, despite the fact that flogging was banned when union infantry was formed, and. He receives an award for playing a stereotypical, crooked cop. So, all of these corporations throwing money behind the #blm is purely fictional. Proof for the naysayers, how is all of this money being sent to #blm being used to curtail police brutality? There is no real agenda, no real plan because it is all a rouse. I AM GOD!
Like I said, I wasn't going to comment on any of this until I open my email and was hit with this foolish mantra in an advertisement, "* Can't Breath!"
I AM GOD!
"Enough is enough. "I said.
Look, for all of you don't have knowledge of self. When you say, "I fill in the blank" repetitively. Your subconscious/lower spirit which cannot distinguish between what is fake and real classifies it all as a "real"  belief.  When this belief becomes a permanent fixture in your subconscious mind, your Superconscious makes it an actual reality.
Remember, saying "I can't do math", "I can't find a job!" "I can't find a good man/woman"?
So, what do you think will happens when you say that mantra? What makes matters worse, what happens when you repeat this mantra during a pandemic which attacks the respiratory system?
Don't fall for the okey-doke Family. Keep your vibrations elevated. They are definitively banking on people not having any knowledge of self.
Yeah, you have heard that other mantra so much I had to disrupt the frequency.  If you want some real change, chant, "I AM GOD!"  In fact, every time you hear that other low energy mantra, you might want to tap your head (third eye) and say "I AM GOD!" to counter it.
Learn how to trust your intuition and stay away from low vibing things and people that are goading you to be emotional and reactionary, instead of intuitive and proactive.